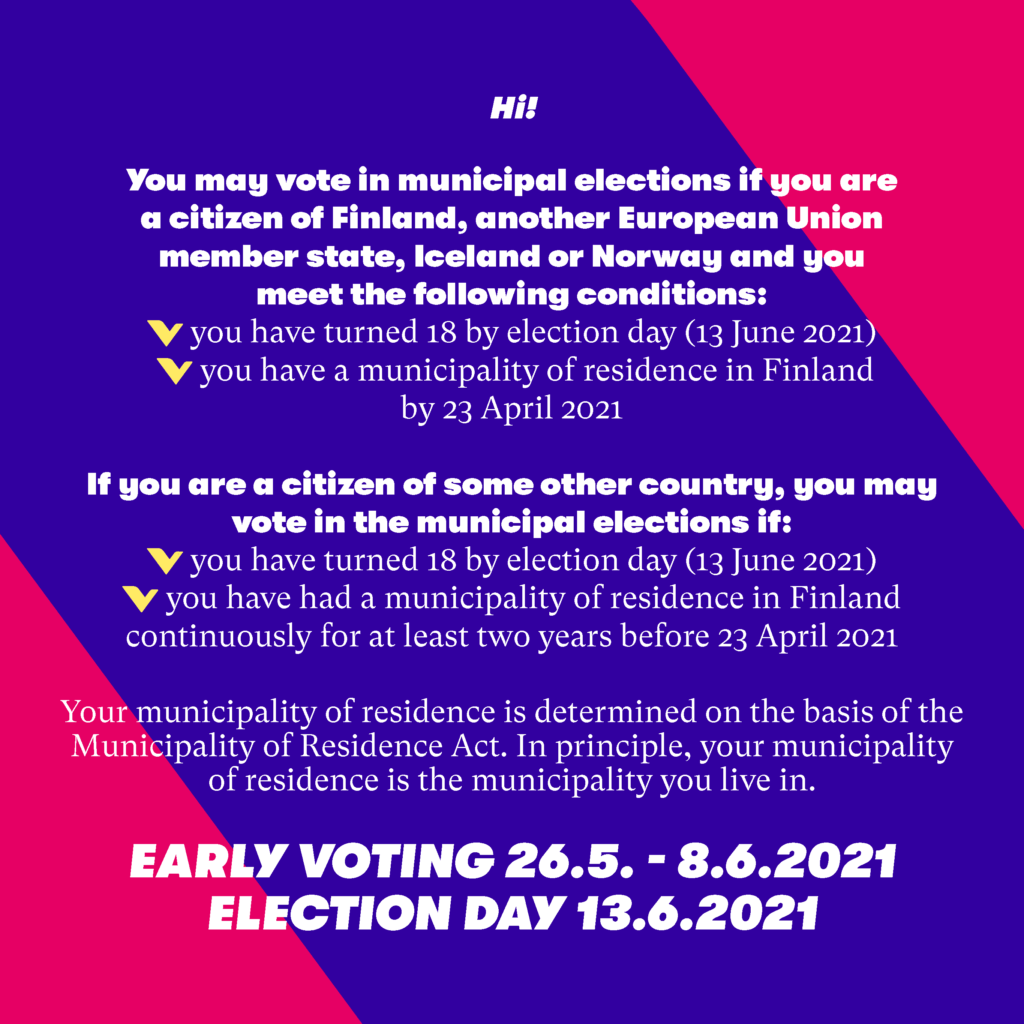 ABOUT MIA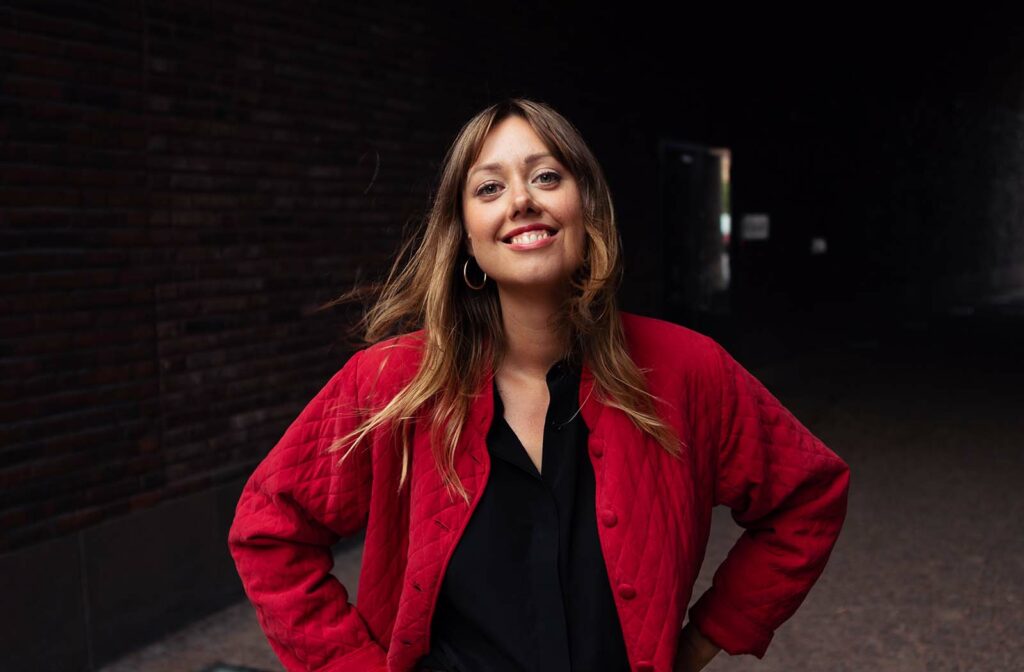 Mia Haglund is a candidate in the municipal elections for the Left Alliance in Helsinki. 
Mia works as the Secretary General of the Nordic Green Left.
She is a member of the Helsinki city council and urban environment committee.
She has a Master of Social Sciences in Sociology from the University of Helsinki.
Co-hosts one of the most popular podcasts in Finland, a feminist and anti-capitalist show called Omaa luokkaa.
Mia completed elementary school in Swedish, middle school in Norwegian and high school in English. Mia is bilingual in Finnish and Swedish and has excellent skills in English and Norwegian. She can hold a (very) basic conversation in German and has some elementary skills in Spanish.
I dedicate my time to promote housing for all, combating climate change and movements toward emancipation. 
HELSINKI OF TOMORROW
Born and raised in Helsinki, I learned to appreciate quality education that is available to everyone and urban planning that works against social segregation. No matter your profession, income or background – Helsinki is a city for us all.
The wellbeing of the people, affordable housing and maintaining ecological diversity must be our main political goals 
As a member of the city council and the urban environment committee I have been working especially with issues of housing, urban planning, climate and equality. It's important for me to maintain ambitious goals like free public transport and a six hour working day, and at the same time focus on solving very local day to day political problems in the citys neighbourhoods.
Both the Left Alliance and I have raised the ambition and courage of politics in Helsinki and I would love to continue doing just that.  
Check out the Left Alliance election themes!
Local Left Alliance election themes in Helsinki!
Goals:
Affordable and comfortable housing for all and an end to homelessness. Double the amount of city rental housing.  

Climate emissions are further reduced through principles of circular economy. Traffic emissions reduced by promoting public transport and making it free. Larger investments on renewable energy. 

Helsinki becomes the country's best employer and pays all workers a minimum of 2000 euro monthly wage and reduces working hours to 6 hour days. 
Urban planning is driven by the citizens needs of welcoming public spaces in stead of the investors profit goals. Privatized welfare services is taken back into public ownership. 
CONTACT:
MIA HAGLUND
mia.m.haglund@gmail.com
+358505637758
Facebook
Twitter
Instagram