ABOUT MIA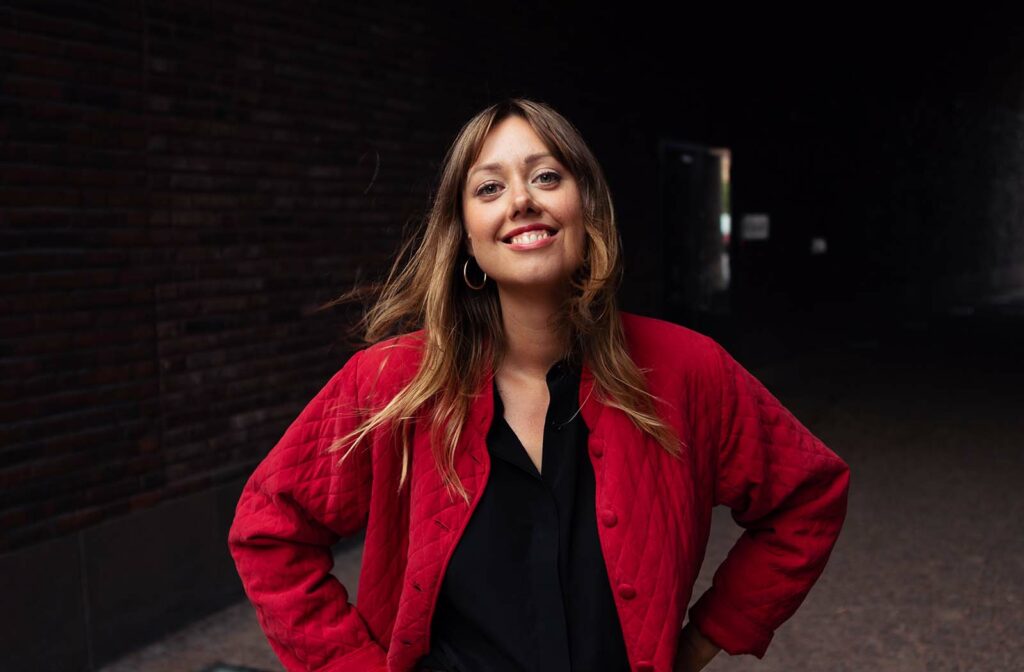 Mia Haglund is a candidate in the parliamentary elections for the Left Alliance in Helsinki.
Mia works as the Secretary General of the Nordic Green Left.
She is a member of the Helsinki city council and urban environment committee.
She has a Master of Social Sciences in Sociology from the University of Helsinki.
The right to a tomorrow
Tax evaders, it's time to fork over the money
In Finland, large corporations are turning unprecedented profits and there are more millionaires than ever. All this against a backdrop of crises in both care and education.
The Right threatens to cut billions from vital services –  after 20 years of billions dealt in tax cuts to the rich and large corporations.
We need just and equitable economic policy to reduce lines in health stations, to secure fair wages and conditions for workers and a better future for all. 
We must:
Implement a millionaire tax and increase the taxation of capital income

Tackle tax evasion and close loopholes that favour the rich

Solve the crises in care and education by significantly increasing their funding
Joyful life within planetary boundaries
It's time to make a choice: the fossil economy and destruction of humankind or the ecological reconstruction of our society. A sustainable future means redesigning the way we move, live, eat, consume and produce energy.
Climate action and nurturing biodiversity will increase well-being and make Finland a happier, healthier place. 
We must:
Strengthen biodiversity and carbon sinks by protecting natural forests

Cut environmentally harmful subsidies and direct investments into well-being and a just green transition

Invest in public transport and sustainable, affordable housing
A decent living with dignity 
The world of work is rapidly changing. There are already more than one million people in precarious working conditions in Finland. Everyone needs safety in life and at work. 
The right to a decent living should not be tied to the type of job contract or whether one has a job at all. We need a universal basic income. 
We cannot accept burnouts as a normal part of working life, nor the exploitation of workers happening under the name of the platform economy. 
We must:
Stop the forceful "activation" of unemployed people and the punitive withholding of benefits. Make unemployment benefits compatible with studying and entrepreneurial activities.

Raise student financial aid and social security benefits and combine them into an unconditional universal basic income

Shorten the workweek and weed out the work culture of high-strung efficiency and burnouts
CONTACT:
MIA HAGLUND
mia.m.haglund@gmail.com
+358505637758
Facebook
Twitter
Instagram