Mia in English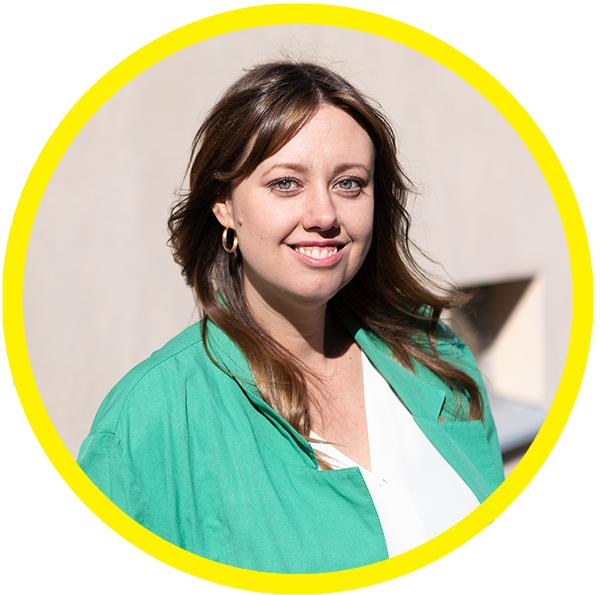 Mia Haglund is a candidate in the European Parliament elections for the Left Alliance in Finland. The election is held on May 23rd. In order to vote Mia you need to be a Finnish citizen.
Mia works as the Secretary General of the Nordic Green Left.
She has a Master of Social Sciences in Sociology from the University of Helsinki.
Co-hosts one of the most popular podcasts in Finland, a feminist show called Omaa luokkaa.
CITIZEN OF EUROPE
Born and raised in the capital of Finland, Helsinki, I learned to appreciate quality education that is available to everyone and urban planning that works against social segregation.
I spent my teen years in Oslo, Norway, amongst other children of migrants. These years taught me the value of diversity and inclusion, as well as a Norwegian sunny attitude.
In early 2010s I stayed in Budapest, Hungary, for a six month student exchange, which was made possible by the European Erasmus programme. During my time Hungary experienced the beginning of Viktor Orbán as prime minister and the rise of the extreme right, both inside the parliament and on the streets.
I loved the urban culture of Budapest but the politics of the country have gone from bad to worse and are a ecting the political climate on a European level.
BILINGUAL PROFESSIONAL
I completed elementary school in Swedish, middle school in Norwegian and high school in English. I'm bilingual in Finnish and Swedish and have excellent skills in English and Norwegian. I can hold a basic conversation in German and have some elementary skills in Spanish and Arabic.
I have been working with parliamentary politics for the last six years. Beginning as a parliamentary assistant and working with members of parliament Silvia Modig and Li Andersson, I now work full-time with international relations.
My work consists of following the politics of all Nordic countries in a multilingual setting where all the Nordic languages are spoken.
I dedicate my time to promote human rights, combating climate change, working for freedom of movement and against human traf- ficking. These themes need to be at the center of European politics.
CONTACT:
MIA HAGLUND
mia.m.haglund@gmail.com
+358505637758
Facebook
Twitter
Instagram